Superbreak's Sales Executive for South West & Wales, David Hinder saw the incredible  Mr Bublé last week. Find out about the amazing performance right here…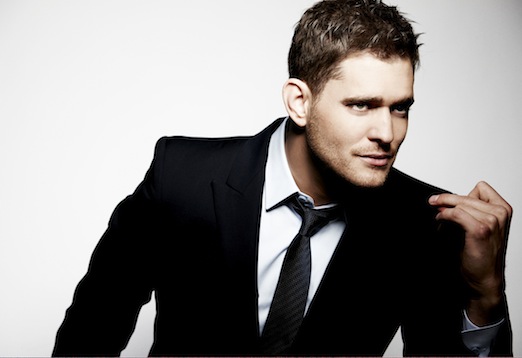 I took my partner with me to see Michael Bublé as we are both big fans. We decided to drive to the O2 as it is only a couple of hours away. We arrived early so that we could spend some time at the nearby Westfield shopping centre, just 3 stops on the tube.
After spending a few hours shopping we then went to The O2 to watch the Wimbledon final and watch Andy Murray lift the trophy! The atmosphere was electric in the bar we chose and this got us hyped ready for the show too!
Before the show started we went to Las Iguanas, a Mexican restaurant for some food. A great selection available and the place was quite quiet too.
The show itself was spectacular with Michael Buble being a true performer. He entertained the crowd with his singing and also his personality as he spoke to the audience on many occasions!
There was an extra special treat at the end of the show as he also had Bryan Adams there and he came onto the stage and sang a couple of numbers with Mr Bublé, thankfully not the Robin Hood song!